Georgia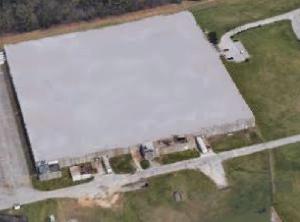 Corporate Storage warehouses are convenient to Gwinnett and Atlanta metro area businesses seeking third party warehousing services for dry food goods, palletized materials storage and document storage.
Our headquarters expansion in Gainesville, Georgia will provide over 400,000 sf to better serve manufacturers and processors throughout Northeast Georgia.
Security measures include 79 hour closed circuit video surveillance cameras, preventative fire and burglary systems, magnetic card access for authorized personnel and security lighting along the property's perimeter fencing.
Corporate Storage personnel are subject to background investigations and drug tests. Staff receive comprehensive ongoing professional warehouse and storage training as well as testing and undergo internal safety reviews.
Corporate Storage provides onsite assessments and solutions designed for your business to regain production floor space and increase productivity. Call us today.